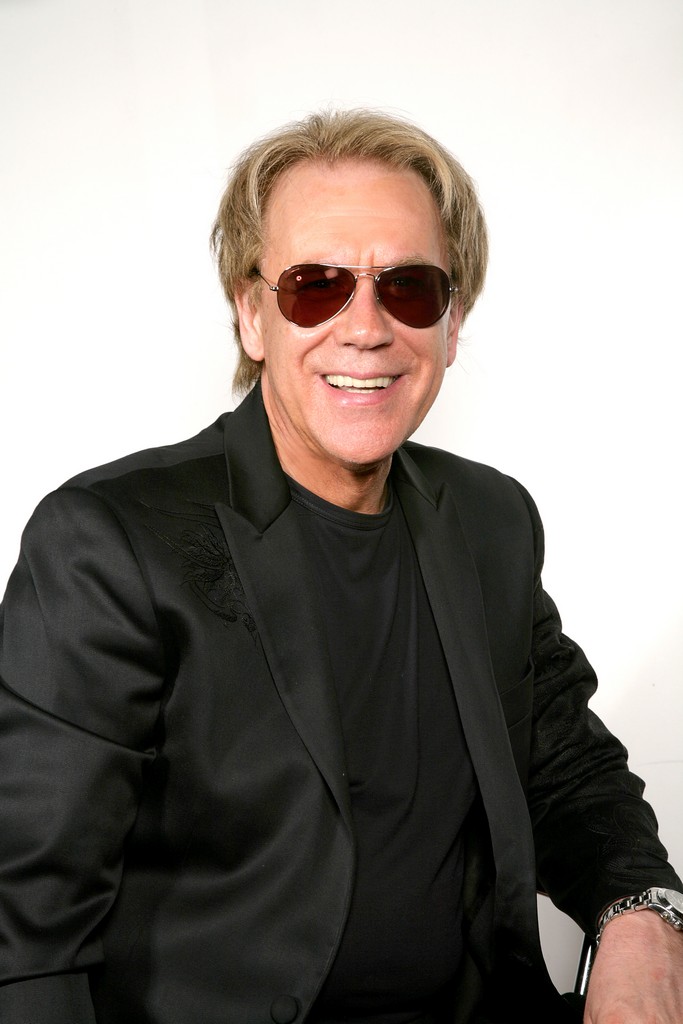 ANGI VENEZIA – The Brand
ANGI VENEZIA collections come from the new  stylistic project of the Venetian designer Renato Angi.
Renato Angi was born in Fossò, Venice, homeland that will mark each of his creations.
He attended school for fashion designers at Strà, on the Brenta Riviera, a land of traditional craftsmanship in leather goods and footwear, demonstrating his skills from the beginning that will lead him to win at the young age of 16 years, the first prestigious award, the Medal Gold Award for best innovative designer. Study abroad will follow that allowed our designer enrich his experiences in contact with different cultures.
The creation of the brand RENATO ANGI, but also the collaborations of the designer with Italian and international brands in various sectors ranging from leather goods to footwear, from clothing to jewelry  and bijouterie, has brought important recognitions to the designer and above all a significant expansion of its products in the world market.
The challenge continues today with the launching of the new brand ANGI VENEZIA, where the background of the designer, the tradition of his homeland, blend with the modern technologies that accompany the design and implementation of its creations, creating a product that is always recognizable by the high quality,  the attention to  the details,  the innovative design. Nothing is left to chance, from choosing the best materials, made from exclusive processes designed by Renato, to the creation of accessories, designed in the studio, then workshops created by trusted, from the innovative design, to manufacturing real to the wide ranging proposals of the brand, synonymous of high quality leather goods severly Made in Italy.